Here are some tips to feed the worms in your compost bin, introducing our  leftovers food while doing home composting. It's not just about throwing as much food inside as possible. My worms have preferences: they eat less in fall and winter, while in spring and summer their appetite increases. Introducing too much waste in the compost bin is counterproductive.
By observing how much waste has been left since the last time you fed them, you can quantify the amount of food to introduce. It is always good to check that the waste is well composted too. If there is a secret on how to feed earthworms, well, the key word is moderation.
WHAT FOOD TO INTRODUCE IN THE COMPOST BIN
Earthworms don't have teeth as they suck up organic matter only when it begins to rot. So don't worry if they ignore your fresh lettuce leaf. You can feed your earthworms with egg shells, coffee grounds, leaves, fruit and vegetable peels, moistened cardboard in pieces, vegetables and rotten fruit and even sawdust, ash and hairs.
Citrus fruits, particularly acidic fruits and vegetables such as pineapples, kiwis, tomatoes and eggplants for example, can be introduced if you decide to do so, but with moderation. Any food that contain higher levels of acidity that can increase the substrate pH should stay out of the compost bin.
Earthworms feed mainly on fungi and bacteria that are penalized by an excessively acidic environment. For this reason it is better not to overdo it with fruit and potato skins which instead tend to ferment releasing ethanol. If we take some earthworms in hand, they squirm from our salty sweat, as they have very sensitive skin through which they breathe.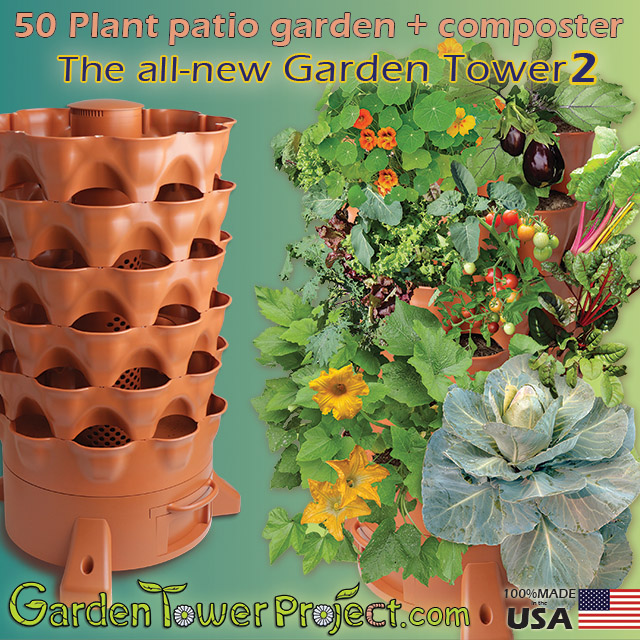 Therefore it is better to avoid introducing too many salty foods into the compost. In addition to irritating earthworms, they also inhibit bacteria and fungi present in the system.
Dairy and meat should also be avoided (find out more about what shouldn't go in the compost bin). Inorganic materials, such as plastics, glass and metals, must not end up into the composting system for any reason.
WHAT SIZE SHOULD BE THE WASTE?
Partially shred your waste would be ideal, since very large residues take much longer to decompose. There are people who shred completely their food scraps to speed up the decomposition process in the compost. In this way the waste tends to become too compact. This prevents adequate oxygenation in the system, which is essential for the efficient decomposition of organic waste. Introducing waste from 1 to a few centimeters in diameter can be the right compromise,  to simply cut roughly would just do great.
Earthworms, just like us, need to follow a diet. With little attention to their needs, these tireless allies will repay us by continuously working to transform our waste into black gold, worm humus!
---